Welcome to Scenic City Tile & Granite
Anyone who has renovated their home or survived the building of a new home knows that the number of people it takes to complete a project is staggering. Here at Scenic City Tile & Granite, we have simplified the process by offering a complete spectrum of products for your kitchen and bath needs. Let us be your one stop shop for cabinets, countertops, hardwood flooring, tile, sinks, faucets and decorative hardware.
By working with us, we are able to take the headache out of coordinating all of the different trades for your project and help you stay on budget. We work directly with you and help you design your dream home, right here at one place.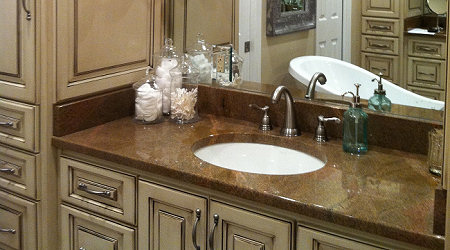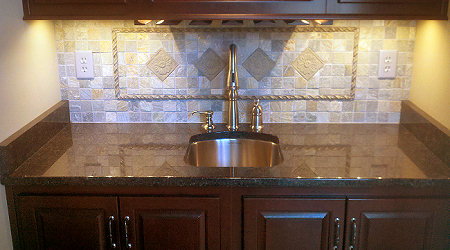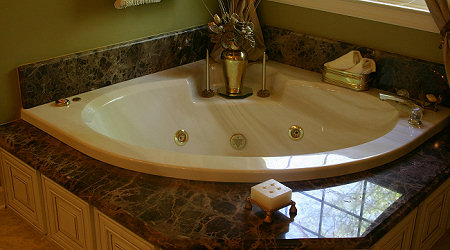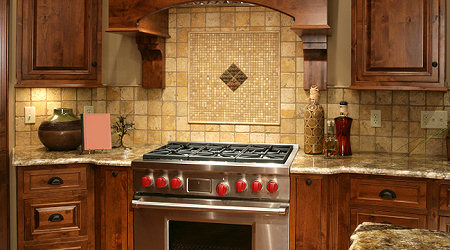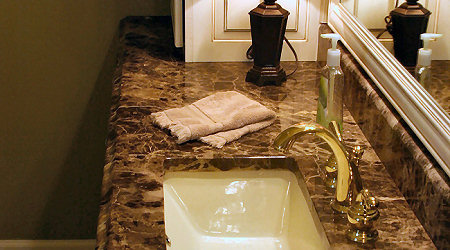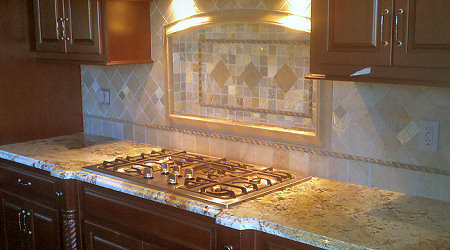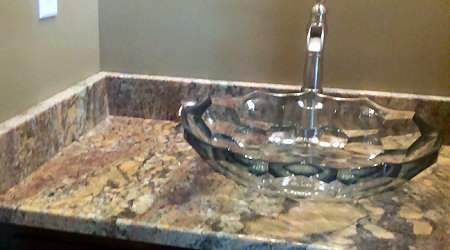 Quality, Integrity, Honesty and Excellence
Scenic City Tile & Granite, LLC start with quality, taking to heart the needs of the customer first. Scenic City Tile & Granite has built its reputation on being among the best in the southeast.
A Continuing Track Record
That reputation continues today, and will carry on far into the future. The customers of Scenic City Tile & Granite know that excellence is in the very foundation of the business. If you, the valued customer aren't getting the highest level of service to meet your needs, contact us using the form on the Contact page.
When we decided to build our retirement home. I knew I wanted Granite kitchen counter tops. I visited about 6 different dealers and found, Scenic City. I knew what I wanted. what I was willing to pay, and what I expected on the service side. Charley and his staff at Scenic City exceeded all my needs. Scenic City had the color I wanted. Scenic City had the price with all the bells and whistles I wanted. Scenic City's Superior Customer Service was impressive, even my builder (Ron Morgan Custom Homes) was impressed. Scenic City measured one day, Counter tops installed the next day. I have a beautiful house and my granite kitchen counter tops is the icing on the cake. Thank you Charley!
—
Harry and Dena Abell, Lookout Highlands

Word of mouth has led to even more business and a strong base of repeat customers.
Call us today on (423) 710-1959, or email info@sceniccitytag.com to see how we can help you.