Natural Stone
Natural stone has been used for generations to build cities, roads, skyscrapers, hotels and churches among numerous other applications. Natural stone, in whatever form we see it, is an expression of art and history. The transformation from an earth formation to a block at the quarry, to a factory, and then to our showroom is amazing. Stunning colors and whimsical movement of stones are beautiful and exciting!
With literally thousands of different stone colors, you are sure to find one that suits your taste. Here at Scenic City Tile & Granite, we boast a very defined inventory of natural stones imported from all over the world. At our facility you will find tried and true colors as well as new exotic stones and tiles.
It is of the utmost importance that you select the right stone for your application. All stones have different mineral makeups and therefore will perform better in certain applications. Here at Scenic City Tile & Granite, we are well educated in the appropriate applications for each stone. Watch out, you just might get a geology lesson while visiting our showroom!
Granite (see below)
Travertine
Marble
Onyx
Slate
Soap Stone
Quartzite
Limestone
Granite Samples...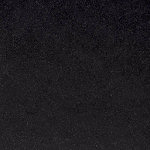 Absolute Brown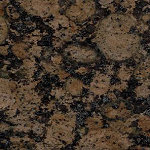 Baltic Brown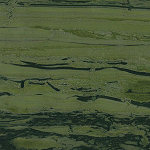 Bamboo Green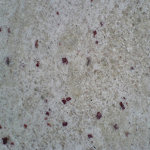 Bianco Remano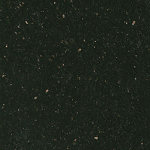 Black Galaxy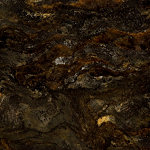 Black Kozmus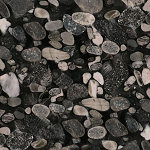 Black Marinace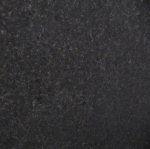 Black Pearl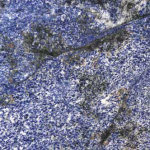 Blue Bahia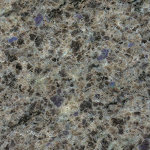 Blue Eyes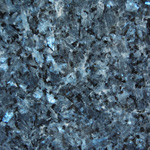 Blue Pearl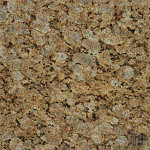 Butterfly Gold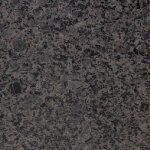 Cafe Bahia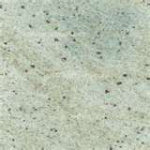 Cashmir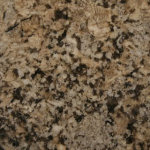 Chocolate Beach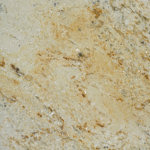 Colonial Cream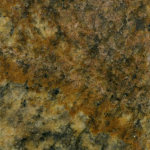 Copper Canyon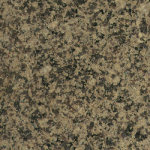 Copper Silk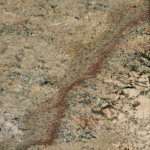 Crema Bordeaux
Dakota Mahogany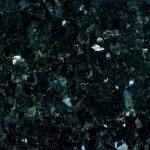 Emeral Pearl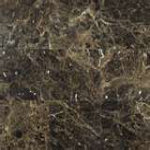 Emperadortile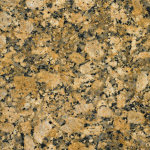 Giallo Fiorito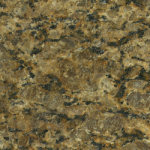 Giallo Vicenza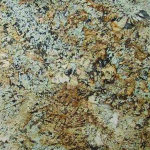 Golden Beach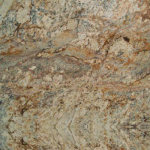 Golden Cascade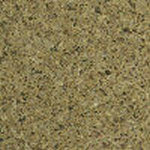 Golden Leaf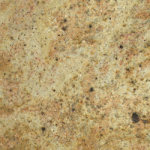 Golden Oak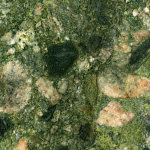 Green Marinace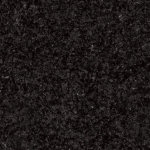 Impala Black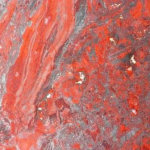 Iron Red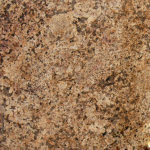 Ivory Coast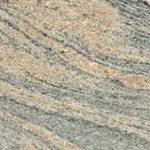 Juparana Colombo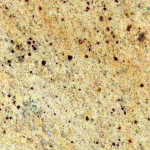 Kashmir Gold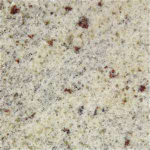 Kashmir White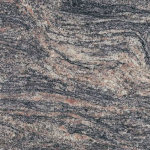 Kinawa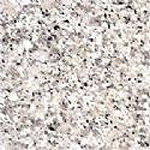 Luna Pearl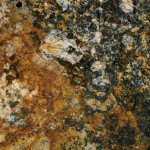 Mascarello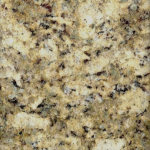 Napleon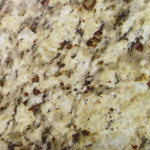 Napoli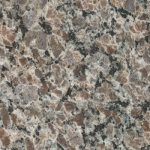 New Caledonia
New Venetian Gold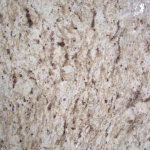 Ornamental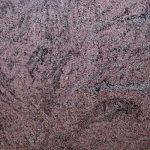 Paradiso
Peppered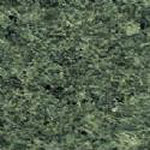 Prarie Green
Red Dragon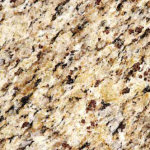 Santa Cecilia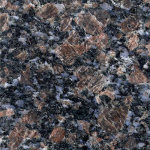 Saphire Blue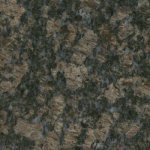 Sapphire Brown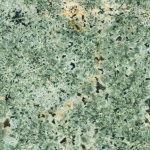 Sea Foam Green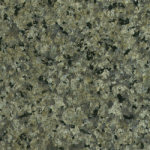 Silver Sea Green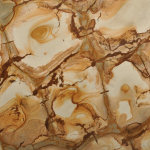 Stone Wood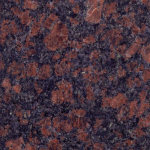 Tan Brown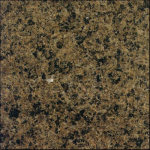 Tropic Brown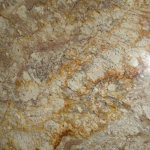 Typhoon Bordeaux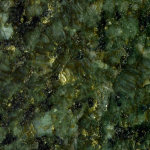 Uba Tuba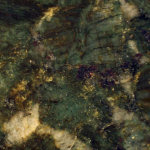 Verde Butterfly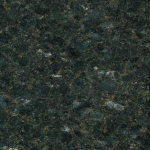 Verde Peacock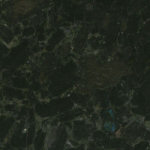 Volga Blue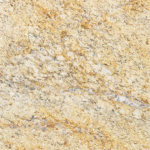 Yellow River